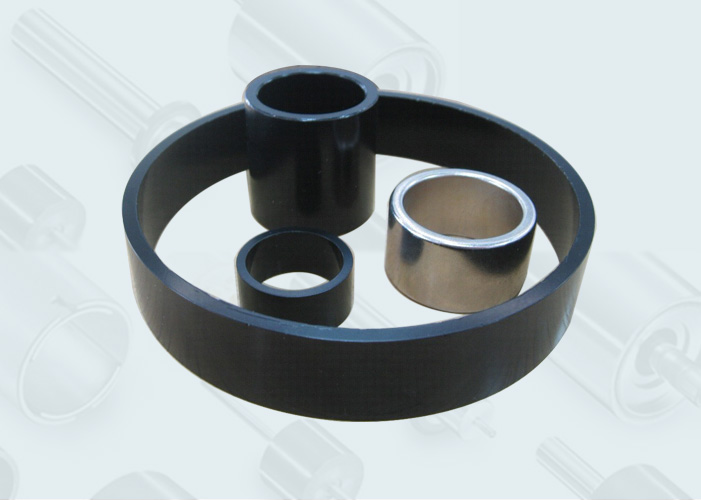 Radial Ndfeb ring magnets is developed successfully based on the study of Sintered NdFeB rare earth permanent magnets in many years , and meets different requirements of permanent magnet servo motor, it is using the shaping method by new multipole radiation orientation, on the hypoxic conditions, it is through the research the compositions of NdFeB materials adapt raidal ring, as well as the phase structure, orientation forming, sintering and heat treatment process and the study of magnetizing method.
The process of anisotropic sintered NdFeB radial ring is stablility through batch testing, and suitable for industrial scale production, this innovative products achieve the same products abroad advanced level. The products of this project can be widely used in all kinds of permanent magnet servo motor, step motor, tachogenerators, have the remarkable economic and social benefits.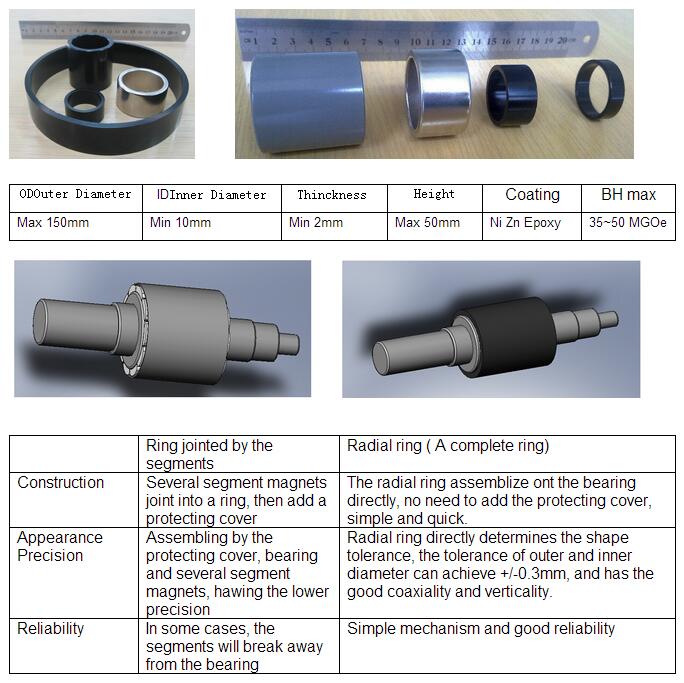 1.Spingle motor for HDDs(Hard Disc Drive), FDDs (Floppy Disc. Drive)
2.Servomotor for robots, machinery
3.EPS (Electronic Power Steering System in automobiles), etc.
4.Actuators.